students aced their studies
Your tutoring sessions are customised to your strengths, weaknesses, goals, and learning style, with the aim to excel in your academics – but most importantly, build your confidence and develop skills you can use even after school! Read below to learn about:
How to get started
More benefits of joining Excel Academics
What happens during your free consultation
Our scientifically-backed lesson framework
1. Submit Form
Fill in this short consultation form and we'll get in touch within 24 hours - it only takes 2 minutes!​
2. Advisor Call
Hop on a short phone call with our Learning Advisor so we can discuss the best option for you and assign our best-fit tutors.
3. Free Consult
Conduct a free 15-min consultation with your tutor over Zoom, creating a tutoring plan.
4. Start Lessons
Fill in the registration form and start lessons with your tutor, following a personalised learning program!
Why choose
Excel Academics?
From the best tutors and resources to...
Simple and automatic payment system, using fully secure payment software (you receive a receipt for every single payment made)
Incredible support team who are there for you 24/7 and 7 days a week
No cancellation fees, as long as you provide notice at least 6hrs before the planned lesson time
A fully personalised program where you get 100% of the attention
Flexible scheduling to suit your preferences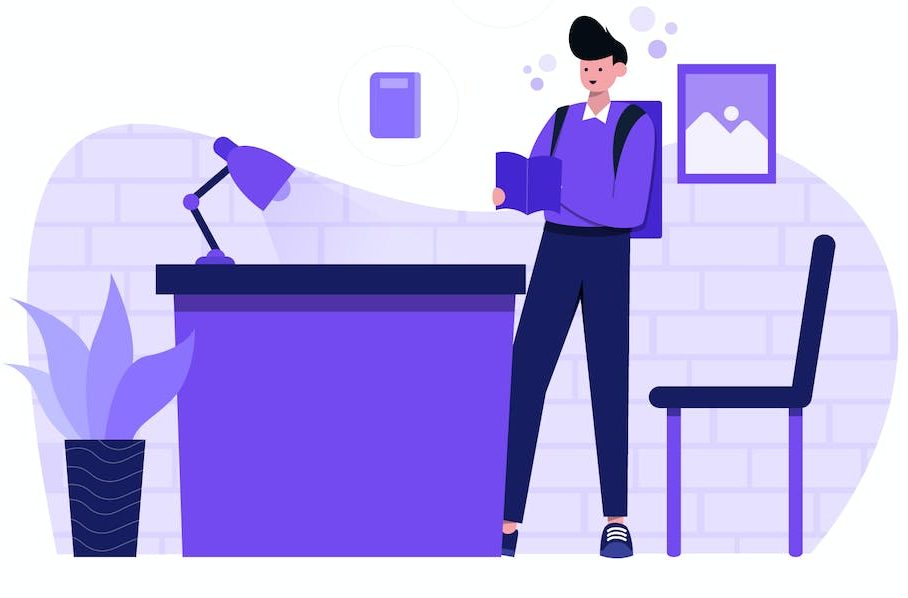 How our free consultation
works.
Student-Tutor Compatibility
Get to know each other! A good tutor isn't just smart, but gets along with you well - which is optimised through this consultation.
Goal Analysis
We identify what your major goals are and discuss a personalised plan to help you achieve them. Goals build motivation.
Performance Assessment
Highly targerted questions to assess your past performance and your current study techniques; which helps us understand how to formulate your lessons and which teaching style to use.
Our lessons are typically over Zoom, where we keep our video on and screenshare all our work/questions to ensure full engagement. By having the lessons online, your tutoring is extremely flexible and you can learn from the comfort of your own home! Tutoring lessons are made as interactive as possible through collaborative whiteboards, and several engaging prompts and acitivities.

Our Scientifically-Proven Lesson Framework
Phase 1: Student Check-in & Introduction
The student and the tutor catch up on what the student has completed over the week - and if they've been up to anything interesting. Building a strong tutor-student relationship has been proven to greatly benefit learning and motivation! The tutor comes into the lesson fully prepared, and will also provide a quick overview of the topics that will be covered this lesson to set the lesson structure.
Phase 2: Learning and Consolidation
Any difficulties with school work and previously assigned homework / concepts are covered here, ensuring the consolidation of past knowledge. New concepts are also taught in-depth through techniques suited to the student's learning style, using visual aids.
Phase 3: Practice and Active Recall
Active recall has been proven to be the most effective learning technique; thus, our tutors go through several worked exercises with students, refining the student's approach and working out to ensure full marks on assessments - and that their confidence is built 🙂
Phase 4: Review and Planning
The tutor provides a review of the most important concepts covered as well as the student's progress, assigning the student with relevant homework and mocks for further practice. Planning for future lessons is also conducted.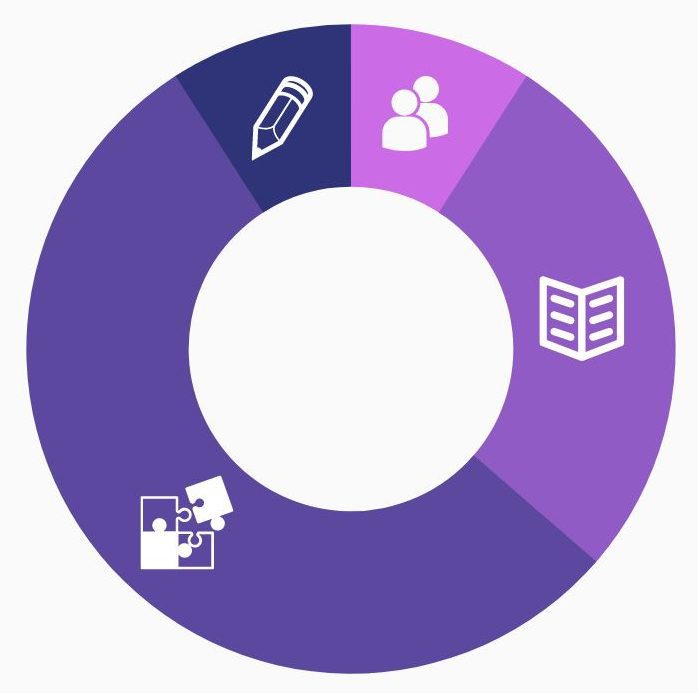 Revision and Assessment
Mocks and homework are assigned after each lesson as this simulates the exam environment and helps students improve their performance under pressure. Each assigned task is carefully curated to target the student's weaknesses and optimise exam performance.
Regular Feedback and 24/7 Support
Custom progress reports are regularly provided to students to help them visualise their progress, which boosts motivation! We understand that students may also have questions outside of lessons - so we are always available to provide support with their work or help them if they are stressed.
How you can start improving
now:
Exam and Study Tips
🗓️ Step 1: Prepare your weekly to-do list Your first step is to set out your calendar for the term, which...
Prepaid 10-Hour Package from $700 – $750
Or Pay As You Go $75 – $80 per hour, billed after lesson
Full Flexibility
You decide when and how long your lessons will be. Your lesson plan is flexible as well!
No lock-in contracts
Our pay-as-you-go lessons will never lock you in - only continue if you're satisfied!
24/7 Support
Life gets stressful... so we're here 24/7 to help you out and answer your questions.
Secure Payments
Receive an invoice for each lesson and be backed by word class security.
Frequently Asked Questions