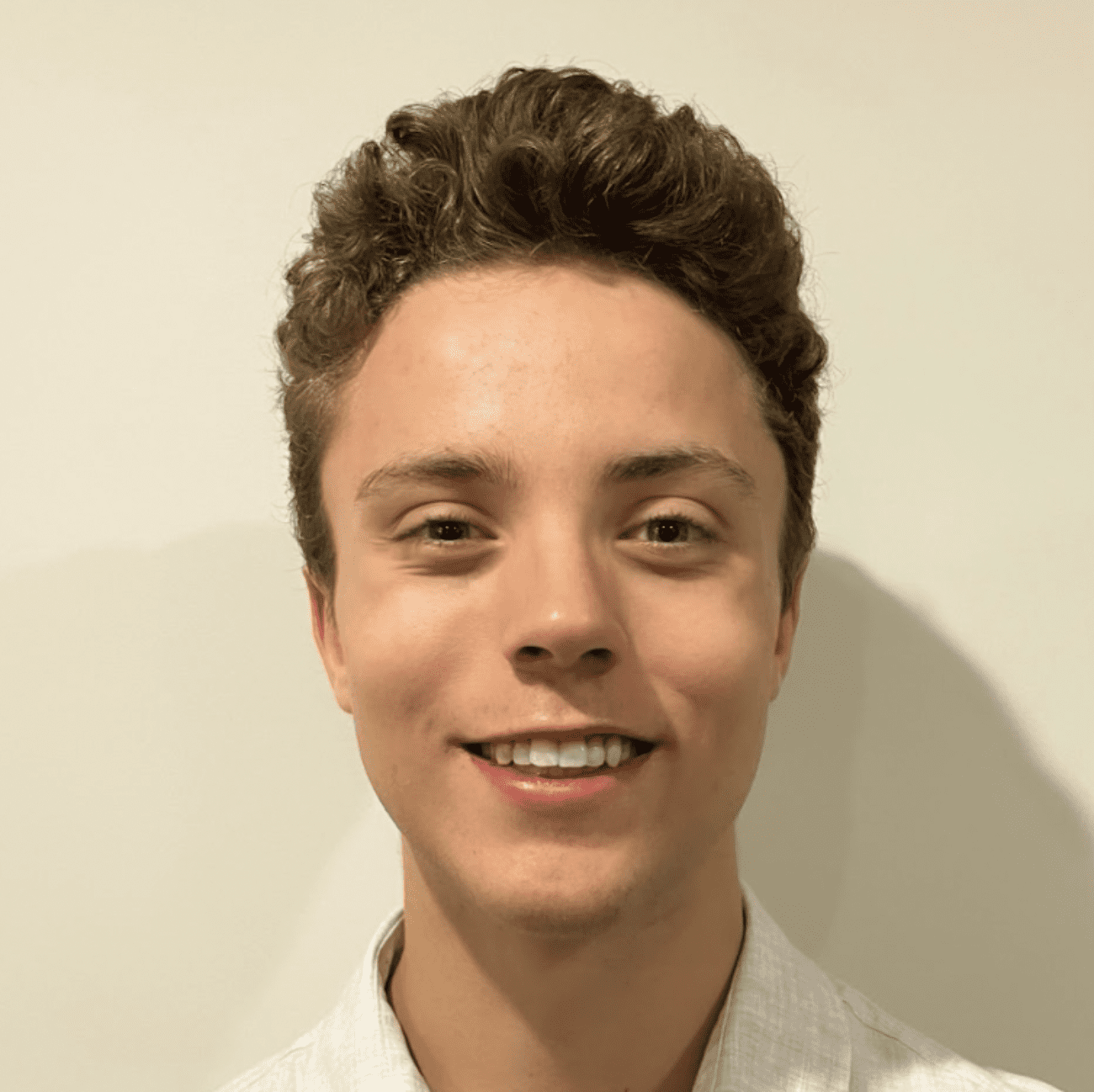 Completed Tutor Training
Working with Children Check​
Extensive Tutoring Experience
Expected response time: within 24 hours
Hi! I'm Liam and I graduated from University High School in Victoria, and am now studying mathematics at ANU in Canberra! Maths and Science are my biggest passions, having received High Distinctions in every national science olympiad, and attending the national mathematics summer school on a full scholarship, I've built and demonstrated a deep understanding of them both. As an experienced tutor I focus on really developing understanding of theory and fundamentals in my students. However, STEM is not a spectator sport, and I use hands-on work to get my students to develop theory via application. This leads to my students having a far deeper understanding than just listening to an hour long lecture. Additionally I try to get my students to at least appreciate and understand my passion, if not share it themselves by showing them how beautiful these fields can be. This gives my students the tools to succeed at any question no matter how tricky or nonstandard it may be. I additionally strive to connect with and get to know my students, so I can help motivate them and tailor their lessons to suit their goals, interests and ability. Additionally, I find the hardest thing in STEM is confidence, so as a tutor I build my students' ability to be confident in their knowledge and test it, so they can succeed in their exams.
Here are some achievements I'm proud of!
Invited twice to the National Mathematics Summer School, the second time on a full scholarship.

Have received a high distinction in all four national science olympiads.

Top all round achiever in STEM at a selective entry science school, as recognised by the ADF future innovators award.

Was one of less than 50 students out of over 1000 recognised with an award in the University of Melbourne high school maths competition's senior division.
Bachelor of Mathematical Sciences @ The Australian National University
What school did I attend ?
The University High School / Elizabeth Blackburn School of Sciences
What subjects do I tutor ?
Maths (Year 5-10), Science (Year 5-10), Maths Methods (VCE, QCE, WACE, SACE) / Extension 1 (HSC) / Advanced Maths (HSC) / Specialist Methods (BSSS) Year 11-12, Specialist Maths (VCE, QCE, WACE, BSSS, SACE) / Extension 2 (HSC) Year 11-12, Physics (HSC, VCE, QCE, WACE, BSSS, SACE) Year 11-12